Main content starts here, tab to start navigating
Sustainability
Slide 1 of 2
Slide 2 of 2
Think Global – Act Local
We are a Mediterranean restaurant offering dishes that transport our guests to the remote regions of southern Europe, North Africa, and the Middle East, using locally sourced ingredients.
We partner with family-run farms and fishing boats that raise animals humanely, care for chickens, goats, and cows without antibiotics, gather cage-free eggs, and hand-catch seafood in pristine waters. We choose to purchase and consume food that is in season.
On any given day, we have over 50 varieties of vegetables, fruits, herbs, and spices in our kitchen that our Chefs craft into the most flavorful dishes of the season.
Eating seasonally goes hand-in-hand with eating locally!
The wine list recognizes family-owned wineries and small producers who have chosen the path to sustainable, organic, biodynamic, and natural farming.
Harpke Farm (Davie, Florida)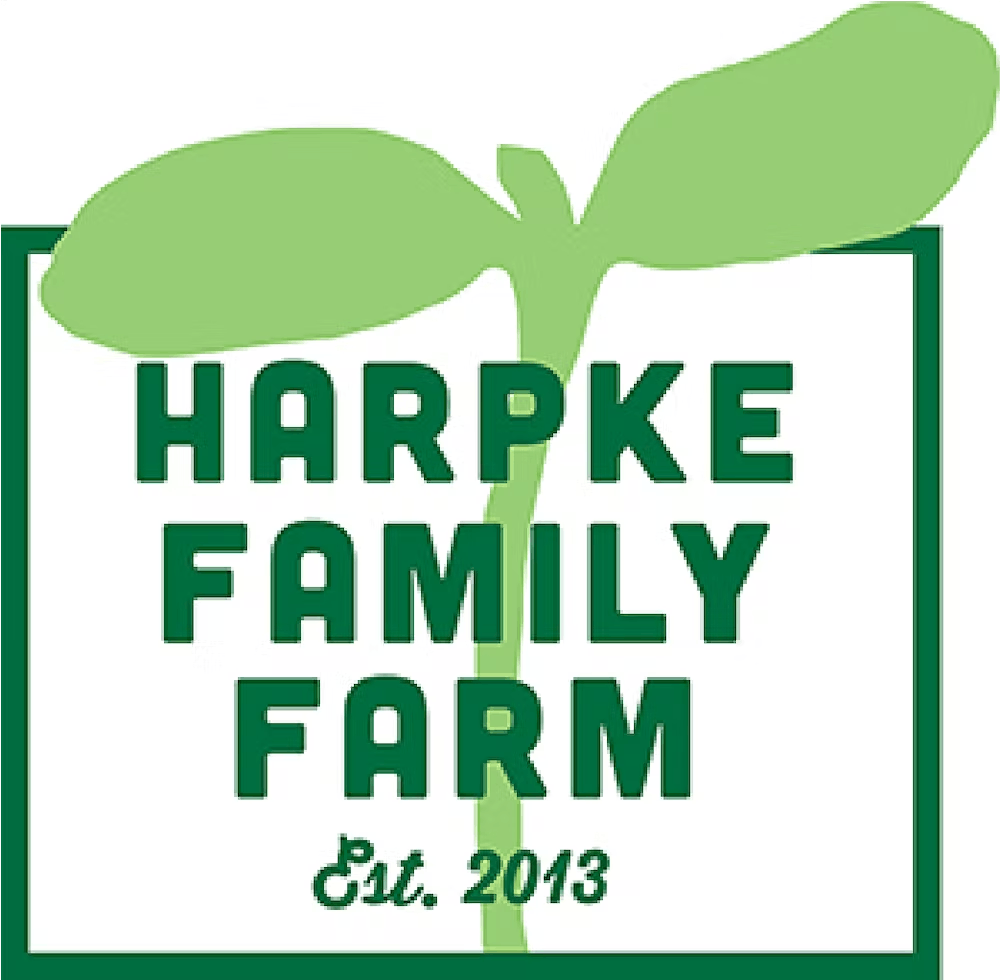 They specialize in microgreens, edible flowers, and other specialty produce for restaurants, bars, hotels, yachts, and cruise lines. They deliver produce to chefs within a day of harvest.
They use sustainable, all-natural farming practices and compostable packaging supplies.
They grow in a soil-based greenhouse and also use growing methods including deep water culture hydroponics and above-ground grow bags. They never use synthetic pesticides, synthetic herbicides, treated seeds, or GMO varieties.
Gratitude Garden Farm (Loxahatchee, Florida)
https://www.gratitudegardenfarm.com/
Owner, Joseph Chammas and his wife Tawna purchased a five-acre property, in Loxahatchee Groves, established their home, and started Gratitude Garden, by planting just a few raised beds. Within a year or two, their whole front and back yard was being used to grow organic foods. They left their old lives behind and started a new life, designing it the way that they wanted it to be.
This was the beginning of their journey to create Gratitude Garden organic farm. Joseph and Tawna are truly passionate about growing medicinal herbs and plants and creating products, that help both themselves and the community every day.
The Garden Network (Miami, Florida)
https://www.thegardennetwork.org/

Based in the subtropical growing region of sunny Miami, The Garden Network specializes in foraging tropical fruits, vegetables, specialty mushrooms, herbs, flowers, cheese, honey, and artisanal products. As a network of locally grown and sustainably produced food, they are dedicated to supporting the farming and local food community by providing a connection between chefs, families, and farmers. They make it possible for farmers to work together to meet the growing demand for local, fresh, wholesome, and sustainably grown food in the Miami area.
Swank Specialty Products (Loxahatchee, Florida)
https://www.swankspecialtyproduce.com/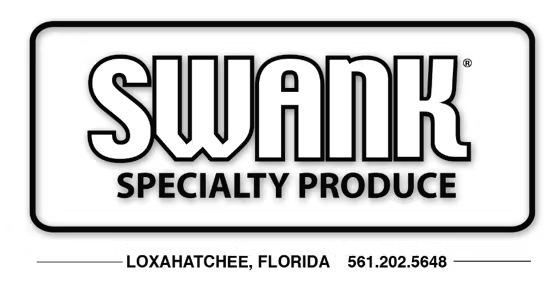 The Swank Farm allows you to buy a 'Share' of the farm's production during the South Florida growing season. This allows us to 'share' in the rewards of local farming while guaranteeing our guests the best possible experience. The farm practices poultry-based nutrition in the grow bags. All of their pest and disease protection is certified by OMRI (organic materials review institute).
Florida Cattle Rangers (Cedar Key, Florida)
https://floridacattleranchers.com/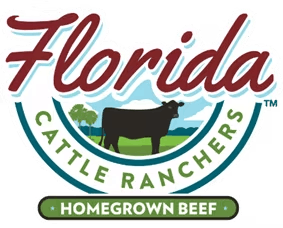 In 2015 a group of Florida cattle ranchers met with the goal to return Florida to its early ranching heritage by producing cattle born and raised in Florida, something that hadn't been done in decades.
During the meeting, they discovered that, as ranchers, they share a deep feeling of responsibility to help build a Sustainable Florida on multiple levels – the environment, open space, wildlife habitats, our natural resources, the economy, local businesses, family ranches, and the cattle industry. As the number of member ranchers grows so will the number of ranchers committed to the same values and sustainable practices we share.
We partnered with Boyd Farms, a 7th-generation cattle farm with a passion for the industry and the land. Their family farm has been operating on the same land for 180+ years.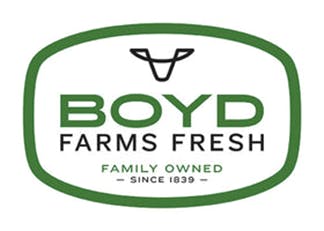 Bluehouse Salmon (Homestead, Florida)
https://www.bluehousesalmon.com/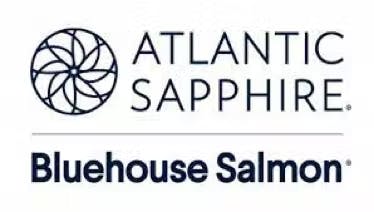 Bluehouse provides the freshest and safest salmon, raised on land in a Florida Bluehouse. By producing salmon on land, they are protecting wild populations of salmon and other wildlife from the potential escapees, parasites, and diseases often associated with farming fish in the ocean.
Their journey began in the small village of Hvide Sande, Denmark. They have produced with continued innovation and success over 25 generations of salmon. Their journey continues with their brand-new facility in Miami, Florida.
Bluehouse Salmon takes the pressure off ocean environments and avoids the wastes, hormones, microplastics, parasites, pesticides, and antibiotics associated with sea-based fish farming. The advanced water systems allow to use of 99% recycled and filtered water and release no harmful toxins into ocean waters.
Choosing Bluehouse salmon helps conserve the wild fish population by decreasing demand, and by protecting wild fish habitats.